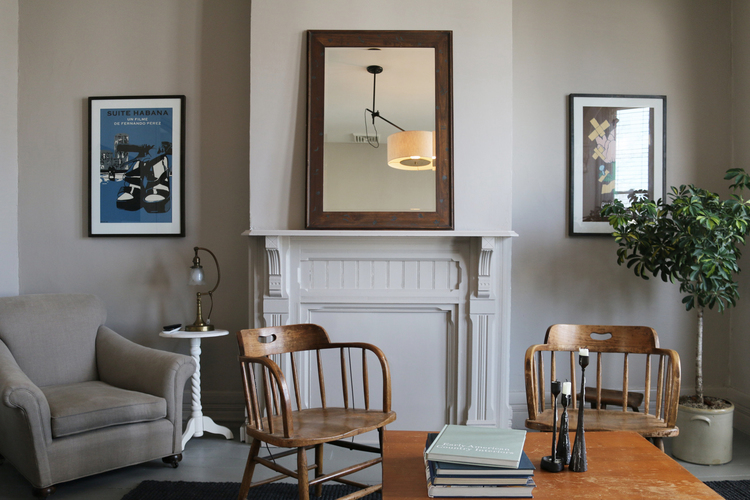 "Hudson Kitchen and Bath is a Design Build Firm specializing in Kitchen and Bath Remodeling in Hudson, New York. At HudsonKB our Team of Design Professionals and Fine Home Builders provide initial consultation, preliminary and final designs, product selection and sourcing, construction schedules and budgets and all construction activities to deliver projects of lasting quality and distinction. Our management philosophy is to always provide professional management skills to a project that will always insure the quality, timeliness and competitive pricing of all of our projects. Our goal is to create and maintain shared expectations with our clients in regard to quality, cost and time. Great designs and the highest quality work should never be expensive or out of reach it should be expected. At Hudson Kitchen and Bath we design our projects to the client's budget, we deliver completed projects to the highest standards, guaranteed, period."
Joseph Rapp
Co Founder Hudson Kitchen + Bath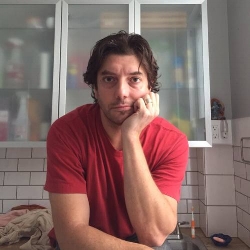 Serving as designer, construction manager and co-founder of Hudson Kitchen + Bath Nicholas Pappas recognizes and takes to heart the deeply personal relationship a homeowner has with the two most important rooms in their home. The kitchen has evolved into the heart of a home, it holds the power to deeply effect ones health and wellbeing while also providing a social gathering place where conversation can run deeper, and family ties grow stronger. The bathroom is the most intimate room in the house and can provide peace and tranquility in our daily lives.
With an eclectic background in design, construction management and years of production management in the arts, entertainment and media, Nicholas knows how to bring it all together. A graduate of Emerson College in Mass Communications, post graduate programs in art, graphic design and sustainable building Nicholas utilizes all of these experiences each and every day at Hudson Kitchen + Bath.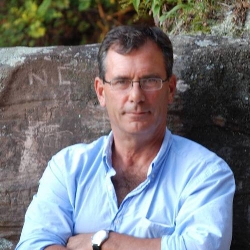 JOSEPH RAPP – PRINCIPAL
Co Founder, Construction Manager and Homebuilder, Joseph Rapp has over 35 years experience in the custom homebuilding and remodeling industry with a background in both design and hands on construction. Joseph Rapp has built and remodeled hundreds of homes and commercial properties both as a homebuilder and as a project manager for companies owned and operated by himself and as a project manager for large homebuilding and construction companies. Joseph is involved in design, sales, construction oversight and general administration.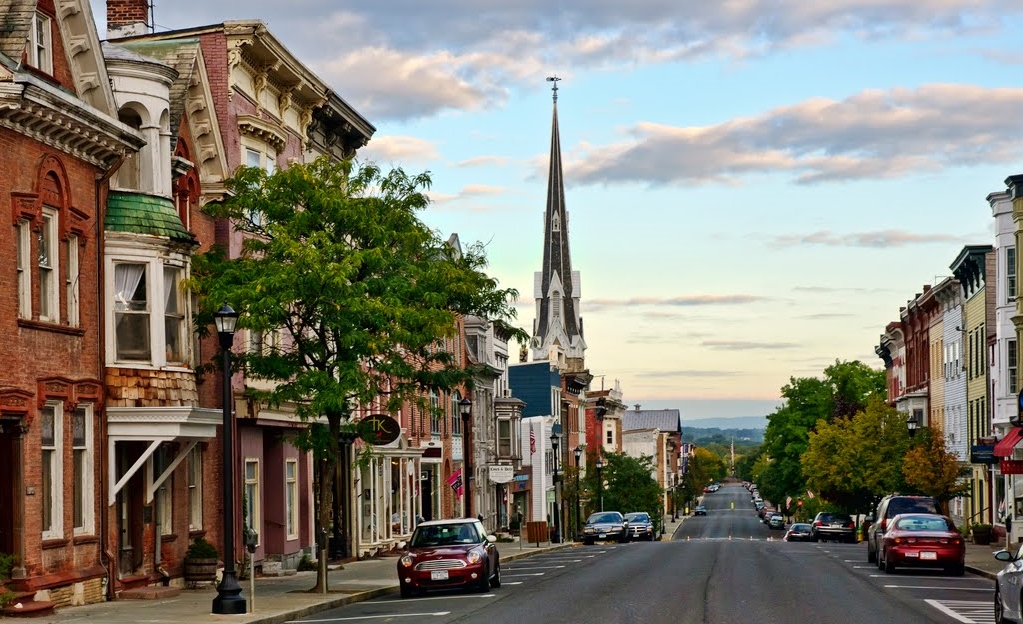 Hudson Kitchen + Bath was imagined and founded out of a desire to provide specialized construction services for the high quality design and construction of kitchen and bath renovations and other home renovations in this area. Hudson Kitchen + Bath is a division of RAPP Construction Management which has been providing Custom Homebuilder and Construction Management services to clients in the Hudson valley for over 20 years. The need for a focused and dedicated enterprise involved solely in the Kitchen and Bath remodeling business was identified and created. Powered and supported by RAPP's combined staff experience, network of subcontractors and vendors and financial position, Hudson Kitchen and bath was created in 2014 to service clients in Columbia, Northern Dutchess, Ulster and Greene Counties and the greater Hudson Valley. Hudson Kitchen + Bath's showroom is located at 304 Warren Street, Hudson, NY, and is currently designing and building the highest quality kitchens and bath of all sizes and budgets.